NPHS 50th REUNION
PAGE 2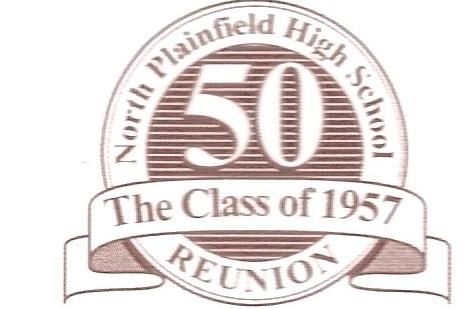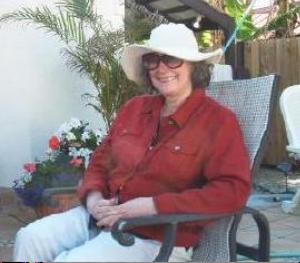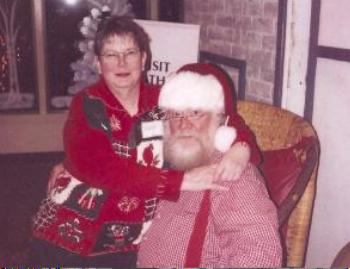 Kathleen Gallison Dunn David & Ann Olafsen Cunningham
| | |
| --- | --- |
| Along with her picture Kate enclosed her web site Kate Gallison. Kate has published several books which are listed on the site. | Ann writes that it can't possibly be fifty years since that hot June night! She states that "I never lost my belief in Santa Clause & now I am married to him Ho Ho!!!" My best to all. |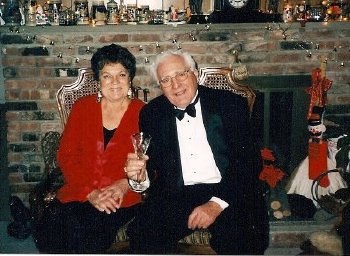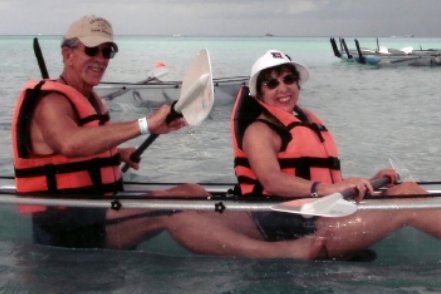 Marie & Bob Teston Pat McDonough Sherman & Husband SK Sherman
Pat has been married to SK Sherman since November 2001, has four children ( one deceased), & three grandchildren. Now retired from the National Cancer Institute after twenty five years, she is enjoying being a free lance artist & part time librarian. She has won numerous awards for her hobbies in running, painting, & gardening.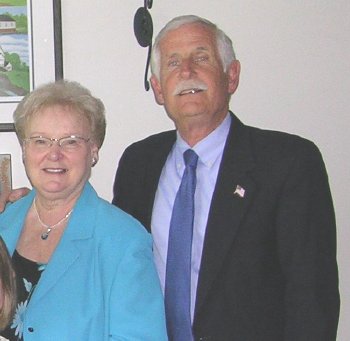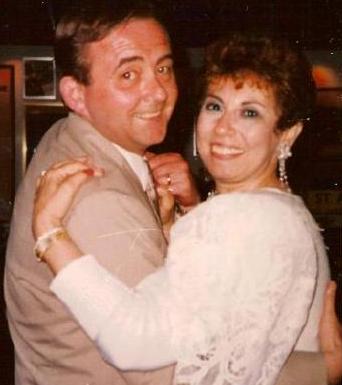 Chuck & Joyce Darida Terry & Lucille Caruso Rothemich
Chuck & Joyce write that they will be unable to attend the reunion due a prior commitment. Wish all the best & have a ball!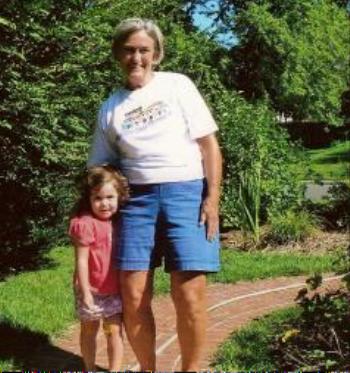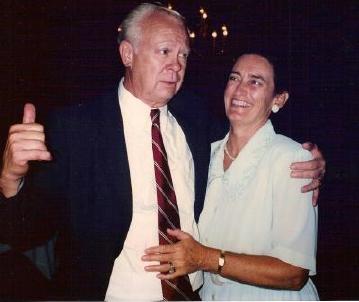 Edna Connor Brown Lee & Edna Connor Brown (Lee died in 2002)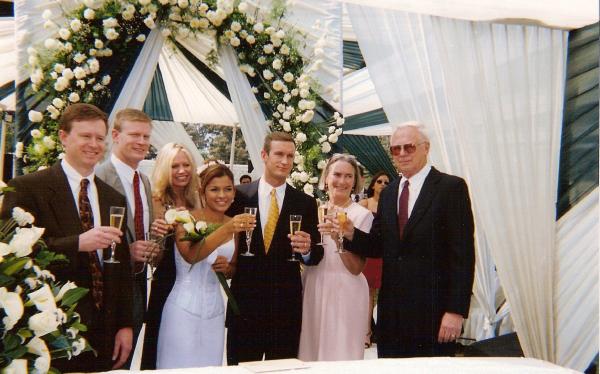 Edna Connor Brown & Family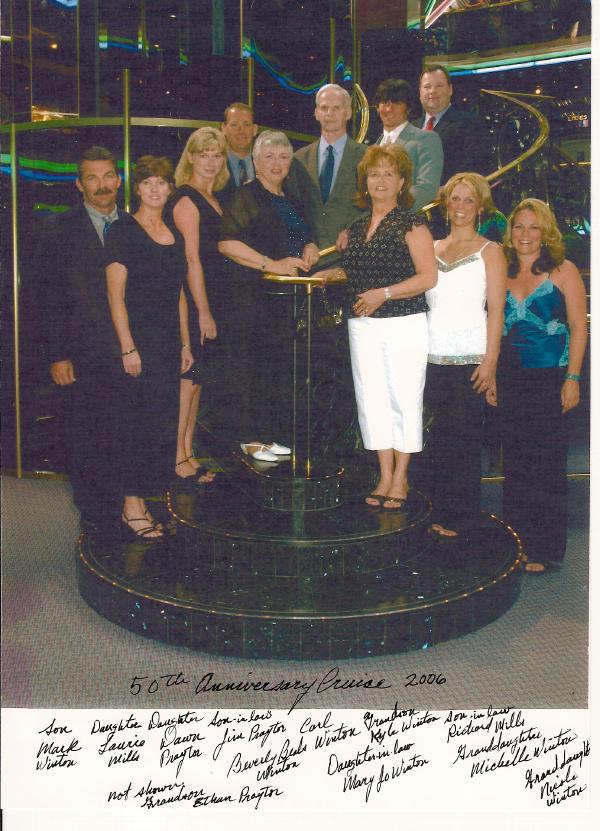 Beverly Beals Winton & Family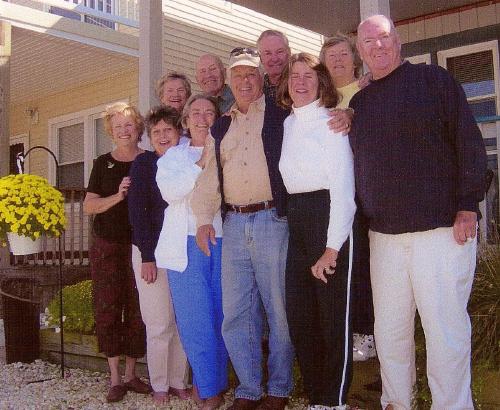 65th Birthday Celebration 2004
Joan Babbitt Shepherd, Pat Fels Freeman, & Edna Connor Brown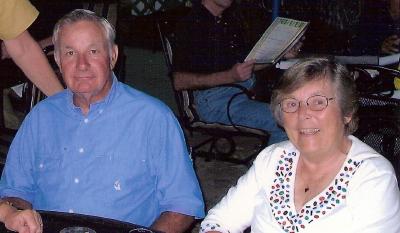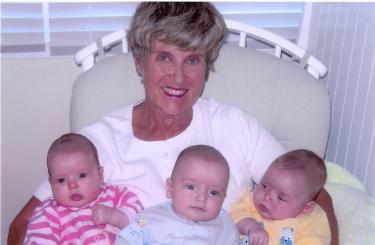 Paul & Carol Kish Davignon (2006) Lois (Futz) Machado & triplets grandchildren (Belle, James, & Eva)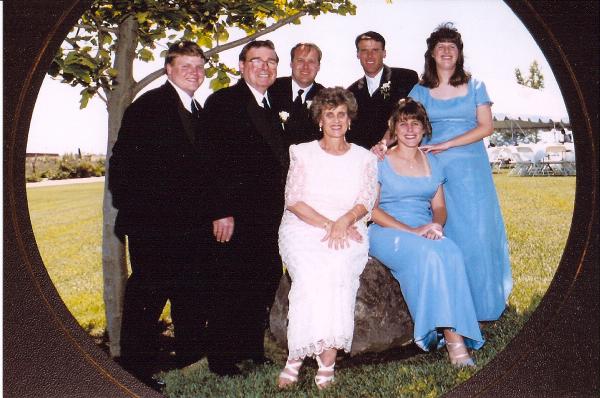 Bob & Lois Fetz Machado with family standing left to right Troy, Bob, Mark, Scott, Laura
Sitting left to right Lois & Linda